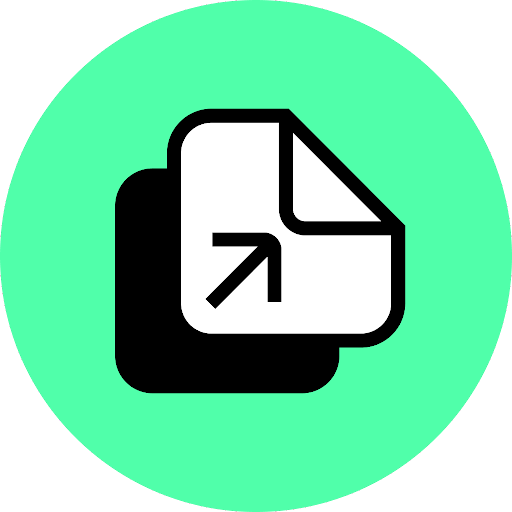 Save Forms to Google Sheets
Easily save the data from landing pages or contact forms directly into a Google Spreadsheet.
Version

0.1.4 | Source code

Tags

utilities

License

Apache-2.0

Publisher

Amin3mej

Report
How this extension works
Use this extension to quickly create endpoints for your forms and save them in a Google Spreadsheet. This extension will use official Google APIs to save your data in the Google Spreadsheet.
Things you will need:
Firebase Cloud Functions and must be enabled in your project's console. The extension will need these to function properly.

A Google Spreadsheet file. If you don't have one, you can Create a new one.
Billing
To install an extension, your project must be on the Blaze (pay as you go) plan
You will be charged a small amount (typically around $0.01/month) for the Firebase resources required by this extension (even if it is not used).
This extension uses other Firebase and Google Cloud Platform services, which have associated charges if you exceed the service's no-cost tier:
Cloud Functions (Node.js 10+ runtime. See FAQs)