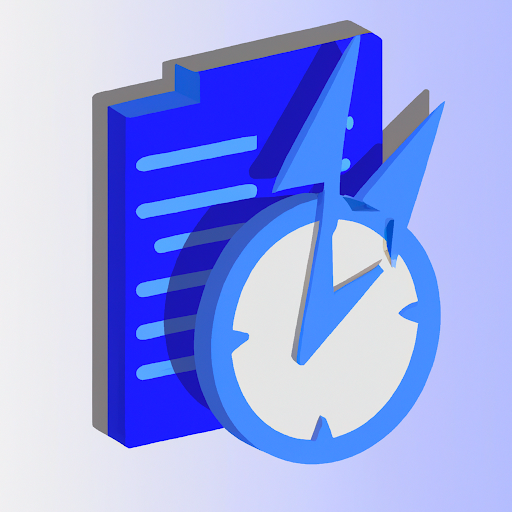 Store your Firestore document history in a subcollection.
Works with

Cloud Firestore

Version

0.0.4 | Source code

Tags

utilities

License

Apache-2.0

Publisher

Nushio

Report
How this extension works
Use this extension to store changes of your Firestore documents in a separate subcollection.
When configured with Firestore TTL, this extension can be used to implement a document history feature, that automatically deletes old document changes.
Billing
This extension uses other Firebase or Google Cloud Platform services which may have associated charges:
When you use Firebase Extensions, you're only charged for the underlying resources that you use. A paid-tier billing plan is only required if the extension uses a service that requires a paid-tier plan, for example calling to a Google Cloud Platform API or making outbound network requests to non-Google services. All Firebase services offer a free tier of usage. Learn more about Firebase billing.
The pricing for Cloud Firestore is based on usage. After you exceed the free tier limits, you are charged for the data you store, the database operations you perform, and the bandwidth you use. Learn more about Cloud Firestore pricing.