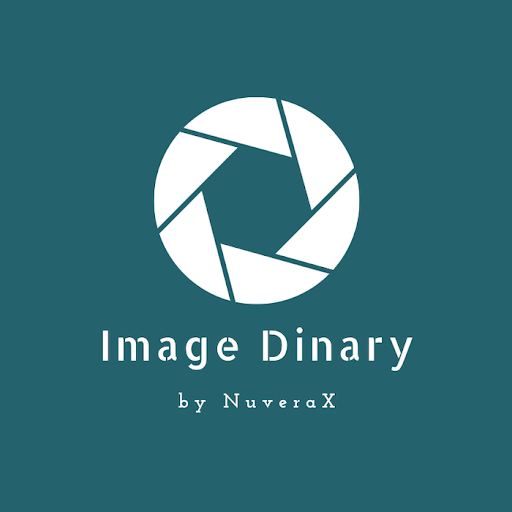 Get on-demand resize, scale and change quality of images in your Storage bucket.
Works with

Cloud Storage

Version

0.0.1 | Source code

Tags

utilities, image, cloud, edit-image

License

Apache-2.0

Publisher

NuveraX

Report
How this extension works
Billing

This extension uses other Firebase or Google Cloud Platform services which may have associated charges:

When you use Firebase Extensions, you're only charged for the underlying resources that you use. A paid-tier billing plan is only required if the extension uses a service that requires a paid-tier plan, for example calling to a Google Cloud Platform API or making outbound network requests to non-Google services. All Firebase services offer a free tier of usage. Learn more about Firebase billing.